Origins: London, Florida, Texas, DC, Chicago
This month's #MemberMonday will continue the theme of highlighting health professionals with this profile on Mamta Swaroop, MD FACS. Mamta is not a resident of Englewood, but through her career as a medical doctor and trauma surgeon, she has become part of the story of not only Englewood, but also Chicago. RAGE facilitates bringing her community based program and academic undertakings into practice and allowed her to contribute her international perspective to our Greater Englewood community.

Mamta was born in London, England and was raised in Houston, Texas. Attending Alief Hastings High School, Mamta spent her youth playing basketball on the street, skateboarding and doing community theater; she participated in speech and debate; and adds, " I also had this weird thing about taking care of the animals in the neighborhood", which reflects her lifelong dream of becoming a doctor. Only during her 11th-grade year did her goal of being a doctor change, when her English teacher inspired her to think about teaching, but she pursued her medical education immediately after graduating HS and starting college at Texas A&M.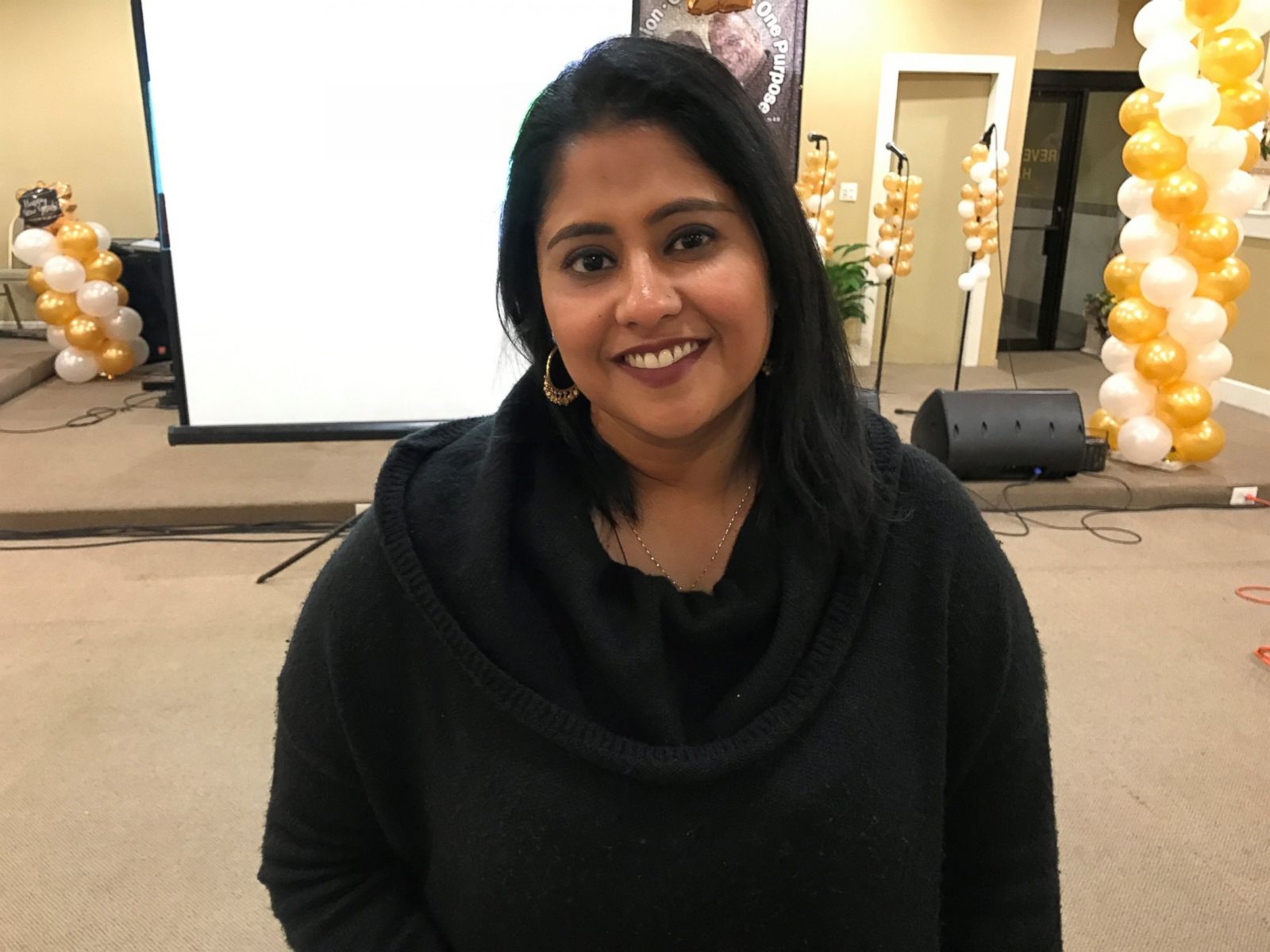 With her sights set on becoming a doctor, she majored in microbiology at Texas A & M; went to Mcgovern Medical School at UT Houston to become an infectious disease doctor; and started a 3 state journey to become a trauma surgeon. Mamta went to Washington D.C. for her general surgical training at the Washington Hospital Center, then transferred to the University of South Florida to complete this training. She did a year of fellowship at Northwestern University that all trauma surgeons must complete. Why Northwestern? "I came to Chicago to follow a boy", Mamta laughs while adding, " I think God works in very interesting ways because 11 years later I am still there". Mamta and the boy broke up 3 months before she moved, but it wasn't a mistake to come to the Windy City.

Career: The Need For First Responders
Mamta arrived in Chicago in 2009 not knowing a soul and hating cold weather. The director of Northwestern's program still jokes to the new fellows, "you can always wear your NorthFace like Mamta", as she essentially wore her coat all the time during our infamous winters. During her fellowship, the surgeons developed a partnership that grew into a community with the hospital responders and that community grew with the partnership with the now-defunct Ceasefire (the work now being done by Acclivus. This partnership led her to her first community meeting in Englewood.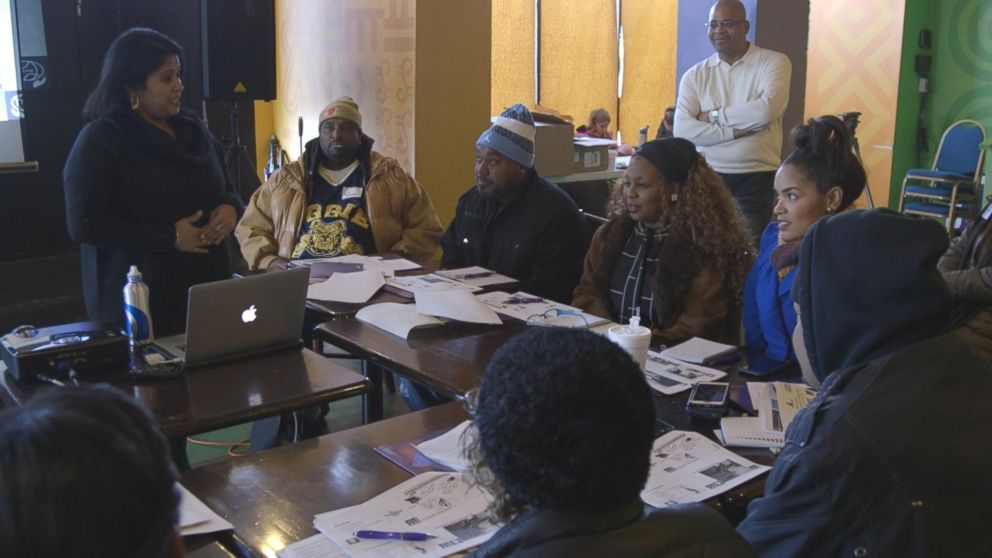 Mamta's introduction to Englewood through Ceasefire also introduced her to the violence intervention strategy that was introduced in PBS's The Interruptors. This was a program that was part of the national initiative called Cure Violence, and Mamta was fortunate enough to not only witness the implementation of this nationally recognized program but she also was in the opening scene of PBS's special, even if it was only for a few seconds. Though she was new to Chicago and Englewood, Mamta's orientation with the community through the relationship of hospital responders, violence interruptors, and trauma surgeons showed her that she had to become more involved to make Chicago a better place. Mamta says, "I get really offended when people say things about Chicago because it's not like they are doing anything about it, so when people are trying to do something to me that's amazing". The fellowship was the call to action that has kept her in Chicago for over 11 years.

Mamta has made sure to do as much as she can with her perspective and experience as a trauma surgeon. She is the co-chair of the Women in Medicine Summit where they work to find solutions to gender inequity in the medical fields. She is the founder of the Sadanah Firm, which "aims to build access to health care and education in low resource settings by funding and promoting grassroots organizations". She is the director of Northwestern's Center for Global Surgery and Northwestern's Trauma and Surgical Initiatives (www.ntsi.global), which both aim to break through barriers for equitable health care. She was even featured in O Magazine's 2018 Health Heroes for her Chicago Southside Trauma First Responder course (Trauma Responders Unify to Empower, or TRUE), an honor that wouldn't have been possible without building strong community partnerships.

Englewood, RAGE, and Life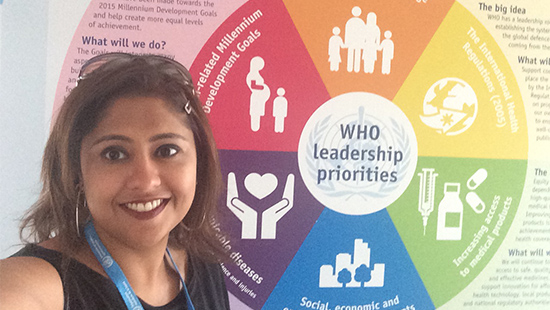 It was in 2017 that Mamta was fortunate enough to have an intern name Jeremiah who introduced her to RAGE. He attended a So Fresh Saturday (last of the year is the 31st!) and through Michelle Rashad connected Mamta with our association. Mamta said, " I probably sounded psychotic the first time I talked to people", she reminisced adding "I'm not insane, I'm just really excited because if I can do anything, if I can connect bridges and make someone see something, because of my title, I'm gonna do it". When asked why she joined she states, "I may not live in Englewood, but I care for the patients and the people who live in Englewood", even adding, " to me it's really important because how are you going to care for a community if you don't even know the community".

Mamta's favorite moments have been seeing Commander Johnson interact with the community at different meetings. She points out, "the entire community was there… his engagement says so much". She also looks forward to collaborating with the different task-forces adding, " If anyone wants to set up a course with NTSI for the Trauma first responder they can go to the website". Mamta looks forward to collaborating with Public Safety and Health & Wellness with her course or organizational support.

Mamta is an advocate for international healthcare equity. When asked about her passion she starts a speech that could only be done by a regular lecturer. Mamta says, "the constitution of the world health organization says the highest obtainable standard of health as a fundamental right of every human being, the right to health includes access to timely, acceptable, and affordable healthcare of appropriate quality. The dominant burden of health problems tends to be endured by vulnerable and marginalized groups in our society". RAGE looks forward to collaborating with Dr. Swaroop and empowering the community to deal with healthcare barriers. Our association has members from all over with unique experiences and backgrounds and we are grateful to have Mamta as a part of RAGE!
THANK YOU, DR SWAROOP, FOR YOUR DEDICATION TO RAGE!!!